Description
Has developed since 1989 with computer and hardware products industry's leading firms located between Taiwan origin Asus, especially from users with portable computer products full points. Screen kartından portable computers, mobile phone LCD panel noted for its rich product line to successful brand, high performance vadeden gaming computers is known for. For Asus Rog Strix series take place and users competitive and exciting game experiences designed for Asus ROG Strix g513IH-HN002 AMD Ryzen 7 4800H 8G 512GB SSD GTX 1650 Freedos 15.6 "FHD Portable Computer reveal your difference with superior image features. High performance for göstermesi developed this computer, a game from the expected things. Image quality is effective performance of so many acclaimed with feature For Asus Rog Strix price can be reached in terms of a technology vadeder.
Adaptive-Sync with Competitive Gaming Experience
Featured with power AMD Ryzen™7 4800H İşlemcinin NVIDIA®GeForce GTX™1650 screen card supported with Asus Rog Strix computer moving games intense performance requiring programlara everything up to fast and fluent. A serious performance with firepower focused on edge. So you can both competitive gaming experience live as well as high print is provided to remain calm under. 15,6 inch (1920×1080 16:9) measures and antiglare screen noted for Asus Rog Strix G Razen 7 computer 144Hz display seamless gaming enjoyment vadeder.
Noise-canceling sound technology is For Asus ROG Strix G513IH Ryzen 7, 2x4W speaker and Dolby Atmos through a realistic soundscape. 4 GB graphics card memory, 2,9 GHz processor speed, DDR4 with 8 GB Ram & 512 GB SSD high performance vadeden Asus gaming computer, the moving FPS oyunlarda bile freezing and delay without causing trouble free performance.
Advanced Cooling Technology with High Performance
Game bilgisayarlarındaki one of the key factors to the problem being that For Asus Rog Strix G5 Ryzen 7, quieter and more effective cooling system also users taste. It comes in the system can liquid thermal compound CPU'dan more heat. More air we were gonna push designed Arc Flow fans and 4 pcs cooler fan output more hot air system out of the sağlar. All these improvements ROG Boost Turbo mode bile GPU'yu overclocking to be room for.
Battery capacity and charging time is advantageous in terms of Rog Strix Ryzen 7 laptop, more long time uninterrupted gaming enjoyment vadeder. High capacity 90 Eh battery thanks to the player's continuous without plugged in, where he wishes game play.
Aura Sync Backlit Customizable Design
Original black, electro Punk purple and Eclipse to be on 3 different colors from critics with sporty design of receiving full marks For Asus rog Strix Ryzen 7 laptop, aura Sync technology gives you the opportunity to reflect your personality with. Advantage in dark environment both with backlit keyboard design allows both aesthetic look. Also Aura Sync through on the keyboard light effects to synchronize with the in-game activities and to create a more immersive game atmosphere is possible.
RGB lighting through all keys on the keyboard can be illuminated individually per minute. This is also the user highlight istediği keys specially lighting advantage. 20 million basıma designed to withstand the keyboard, can withstand impacts resistant. More comfortable, practical and the player is more advantageous to the a gaming experience for the survival of meticulously designed For Asus Ryzen laptop, customizable features with the users who want to reflect the style of. You may also like in the game hissedebileceğiniz atmosphere featured with forming and can be personalized lighting can have this game computer, yourself excited and can be found in a competitive gaming experience.
G513IH-HN002





RAKABETTE STAND OUT LATE!



Focused firepower, ROG Strix G15'deki basic gaming experience makes it easy and raises. A strong AMD Ryzen™7 4800H Cpu and NVIDIA®GeForce GTX™1650 display board games with multi-task up everything else and akıcıdır. 144Hz / 3 ms up to competition class a display full throttle espor hızında go. Adaptive-Sync, game for extremely smooth as making, advanced thermal upgrades calm under pressure helps you stay. Oyununuz whatever, perfect your game can accomplish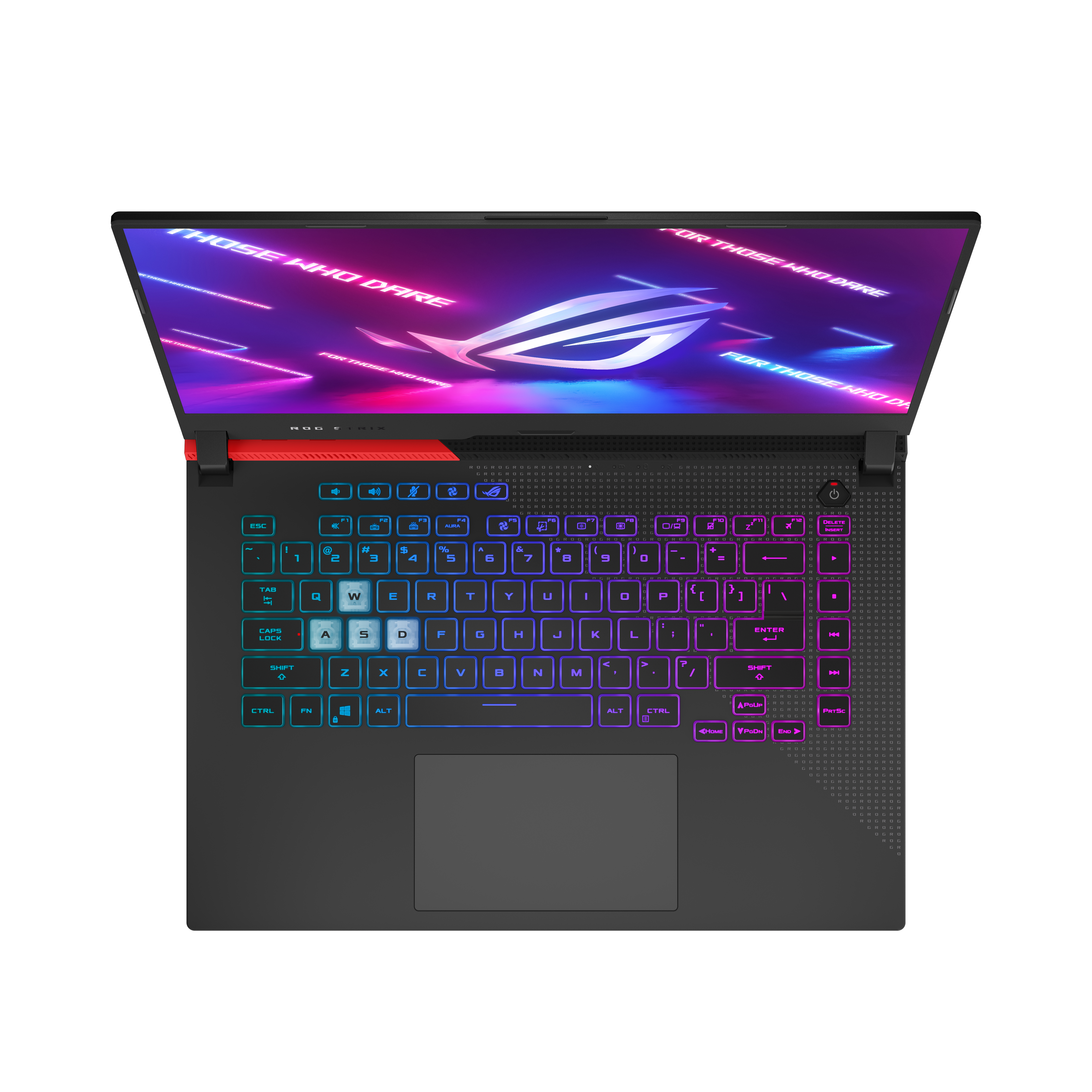 Specifications may vary according to country and model.



Athletic charm

Three different color sporty aesthetic your view to a higher level. Secret Original Black, cool kids Eclipse Gray and shiny Electro Punk characters, play your style exhibits. Up to previous generations of smaller and more portable is a case where you want on the play. Thin cuts and icons outer cepheyi adorn and even laptop under intrigue adding system from any angle. Backlit keyboard metallic ROG logo immersive light bar up glowing Aura Sync accents your environment brighten.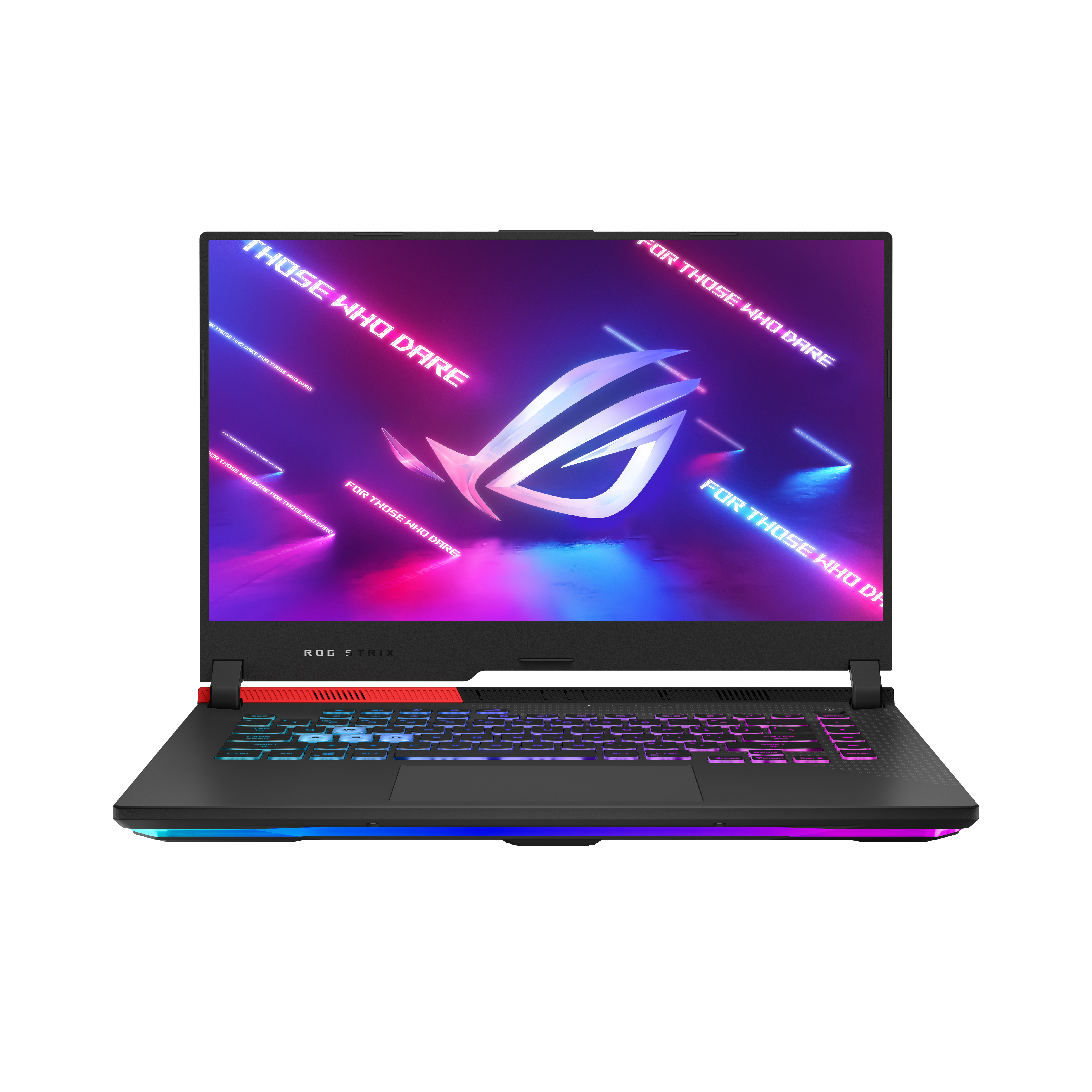 Professional publications like the open
Latest technology cooling performance
Quieter, more effective cooling with low profile. Liquid metal thermal compound, CPU'dan more heat pulls. Arc Flow fans each one, less türbülansla more air iten new design 84 wing. Air, rapidly out throw up to 4 for heatsink and fan outlet. This and other improvements, ROG Boost'un Turbo mode GPU'yu to and higher GPU overclocking overclocking to follow and also CPU'da hours extra to do thermal spaced apart.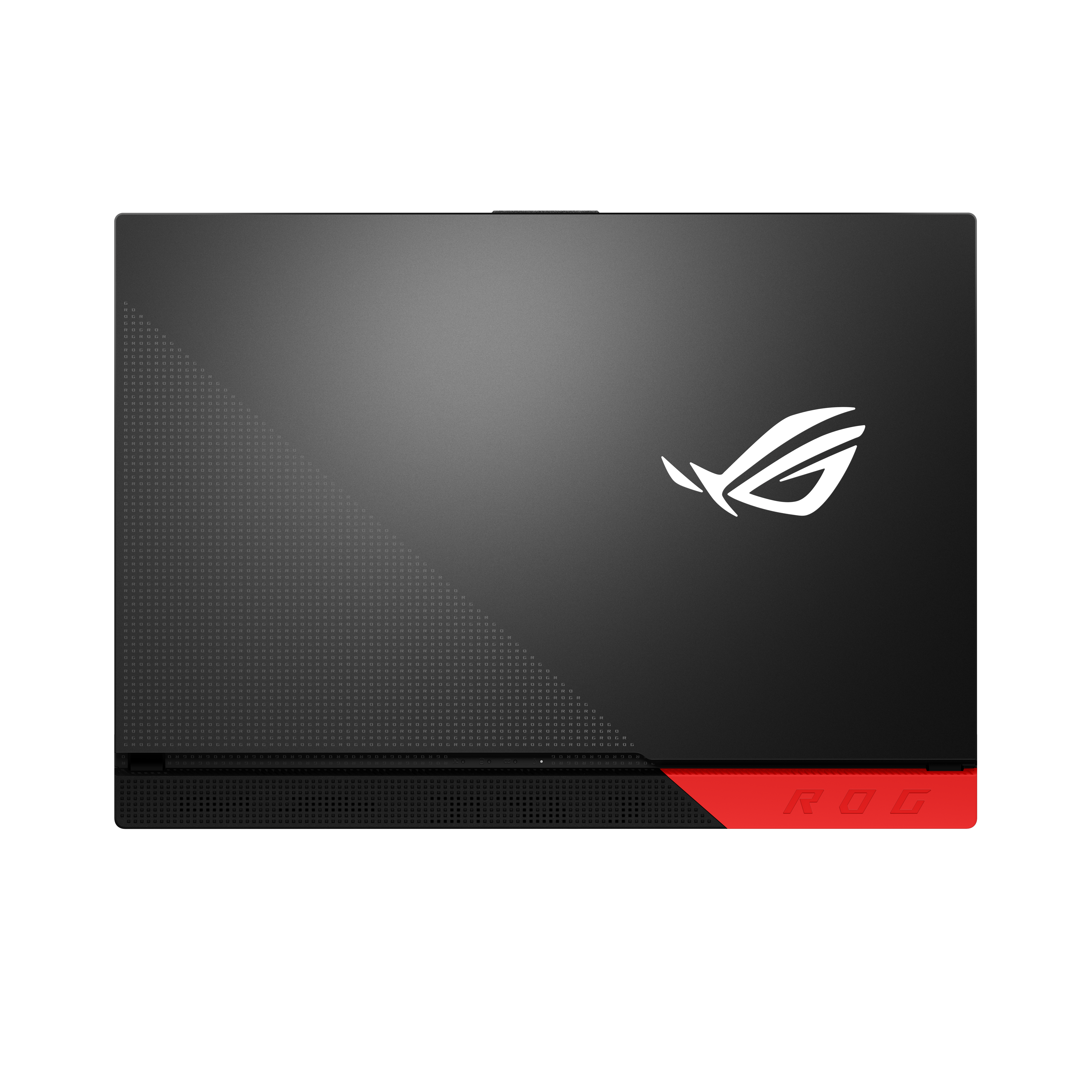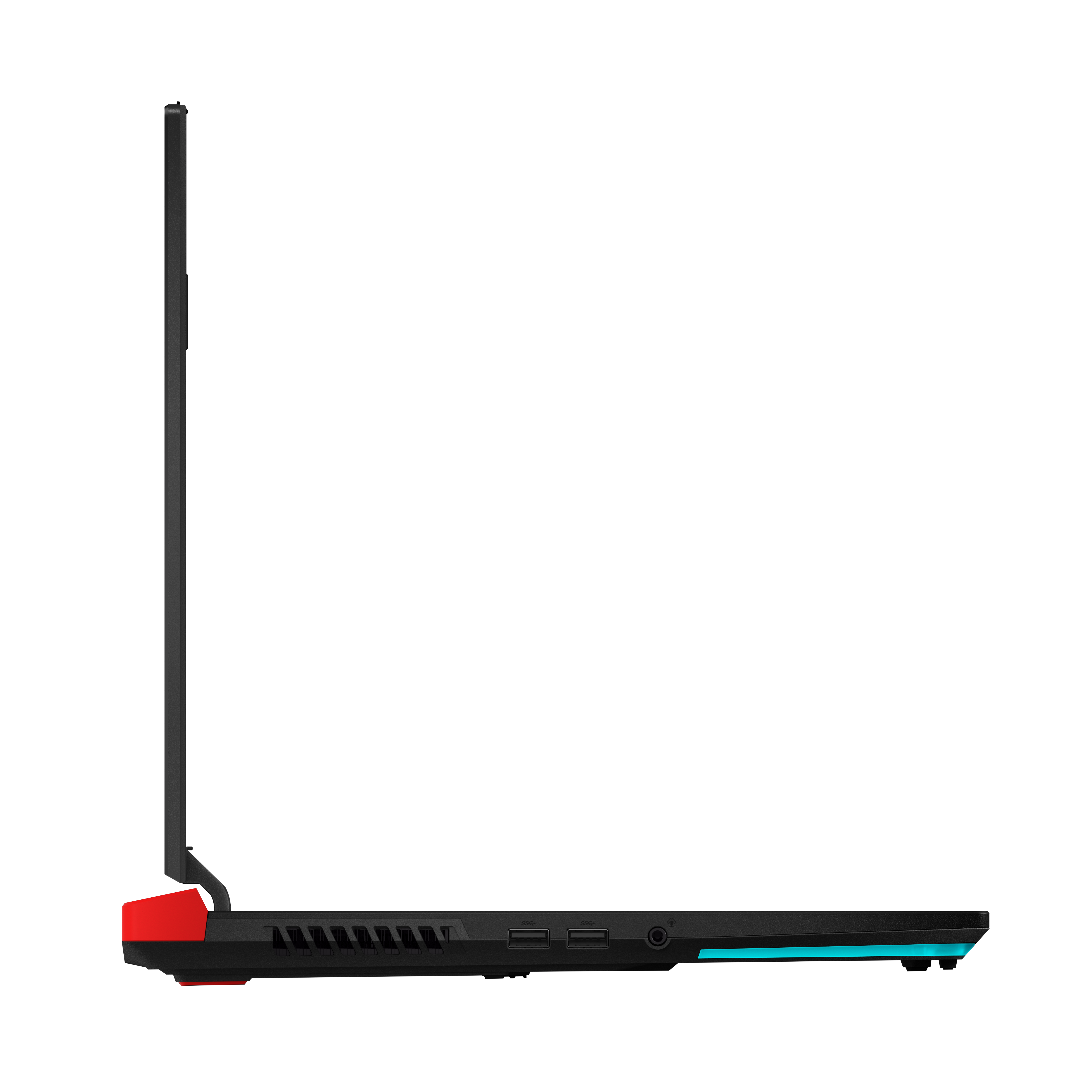 Delicate touch
Sensitivity and instinct, from the desktop-inspired klavyeyi. Five special shortcut key, commonly used controls erişilebilecek somewhere puts it, so while staying in eylemin fast can make adjustments. Larger, isolated arrows and well-spaced function keys, more intuitive and accurate way allows you to navigate. Key per RGB lighting with important commands highlight. 20 million basıma designed to withstand durable key switches your entries yumruklayın of smoothly.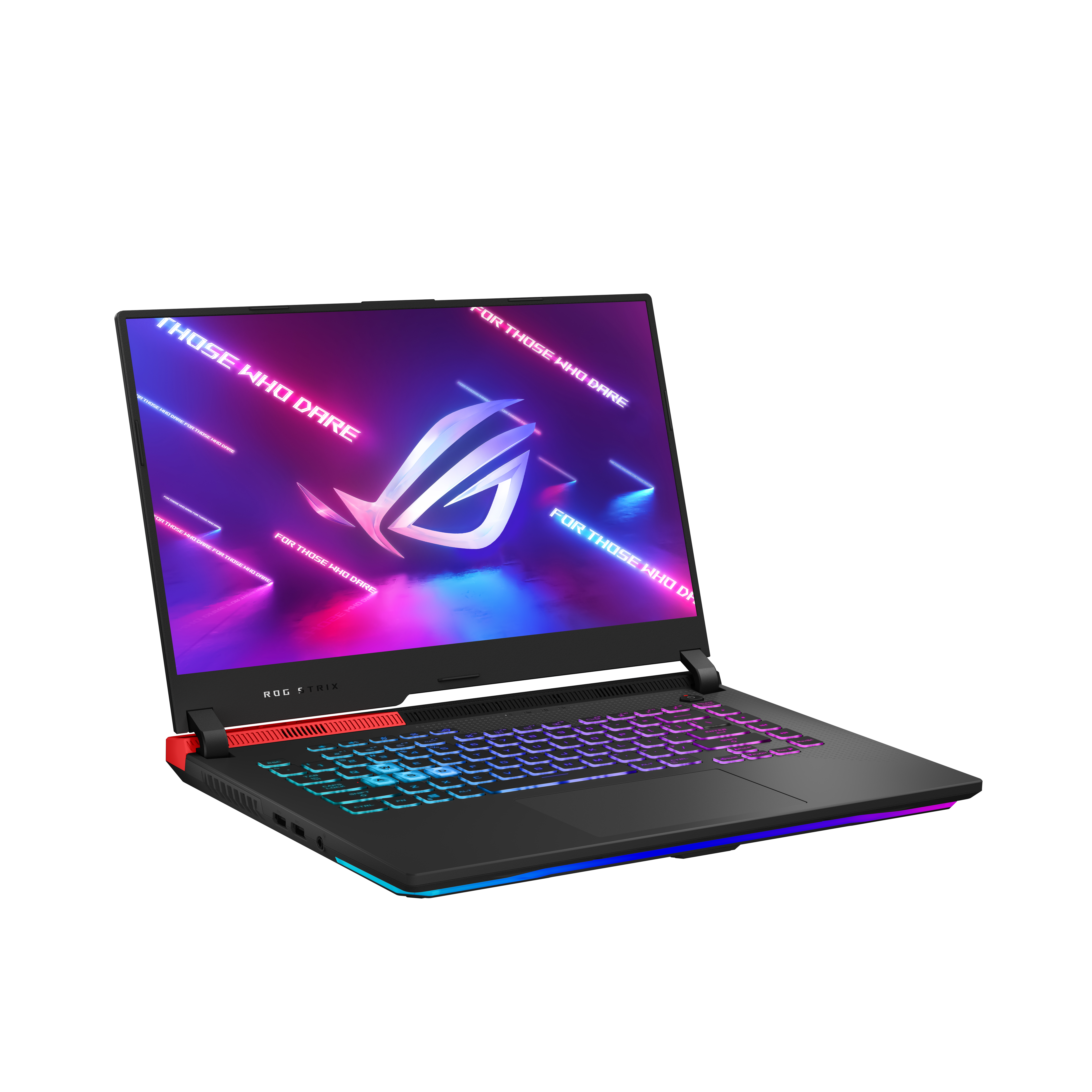 Aura Sync makes you shining in your personality
Lights turn down and Aura Sync'in to the fore. Keyboard on the lighting of the edges of the net around him filters and optional per key RGB, fast navigation for critical commands lets you accentuate. Colors can be customized, case three edge wrapped around light bar reaching out kurulumunuzu bottom alta stresses. Fit yourself to create an environment for favorite Aura Sync your devices. Set the mood in immersive gaming. Effects in-game events. Personalized a combined experience real renklerinizi.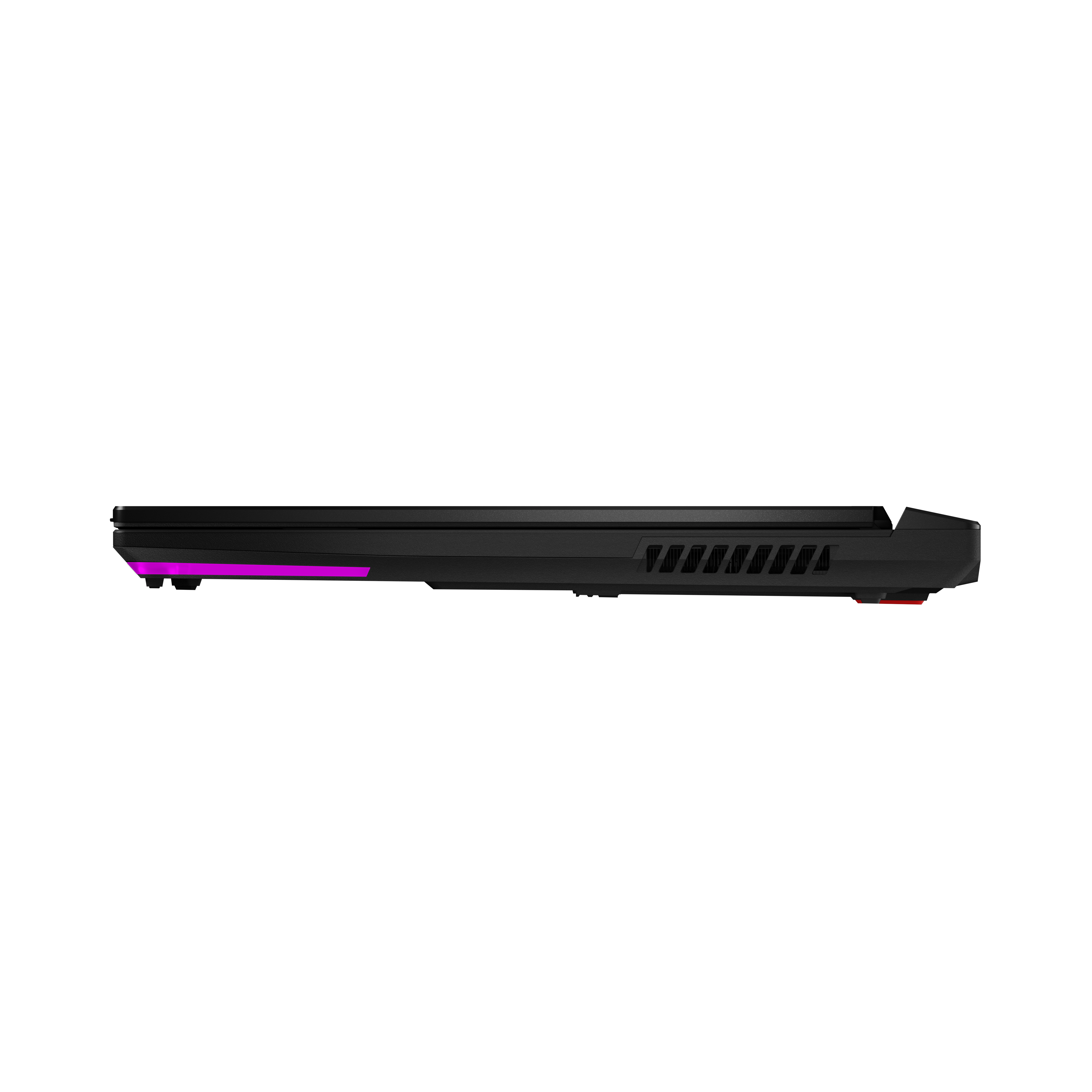 Specifications may vary according to country and model.
TECHNICAL SPECIFICATIONS:


Cpu:

AMD Ryzen™7 4800H Processor 2.9 GHz (8M Cache, up to 4.2 GHz)
Graphic:

NVIDIA®GeForce GTX™1650 4GB
Storage:

512GB M.2 Nv Up™PCIe®3.0 SSD
Network:

Wi-Fi 6(802.11ax)+ Bluetooth 5.1 (Dual band) 2*2
Screen:

15.6 ", 250 nits, FHD (1920×1080 16:9), 144Hz, wide view spicy, IPS panel, 45 of NTSC, 63 of sRGB, 47 of Adobe, wide viewing angle anti-glare display
1x Type C USB 3.2 Gen 2 with Power Delivery,
Display Port and G-Sync
1x RJ45 LAN port
3x USB 3.2 Gen 1 Type-A//
1X 3.5mm Combo Audio Jack
Memory:

8GB DDR4-3200 SO-DIMM (Max 32GB)
Operating System:

No OS
Audio:


2x4W speaker/Dolby Atmos/Noise-Canceling Sound Technology

Power Adapter:


240W AC Adapter, Output: 20V DC, 12A, 240W, Input: 100 ~ 240C AC 50/60Hz universal
Size:
35.4×25.9×2.26 ~ 2.72 cm
Color:

Black
NumberPad:

No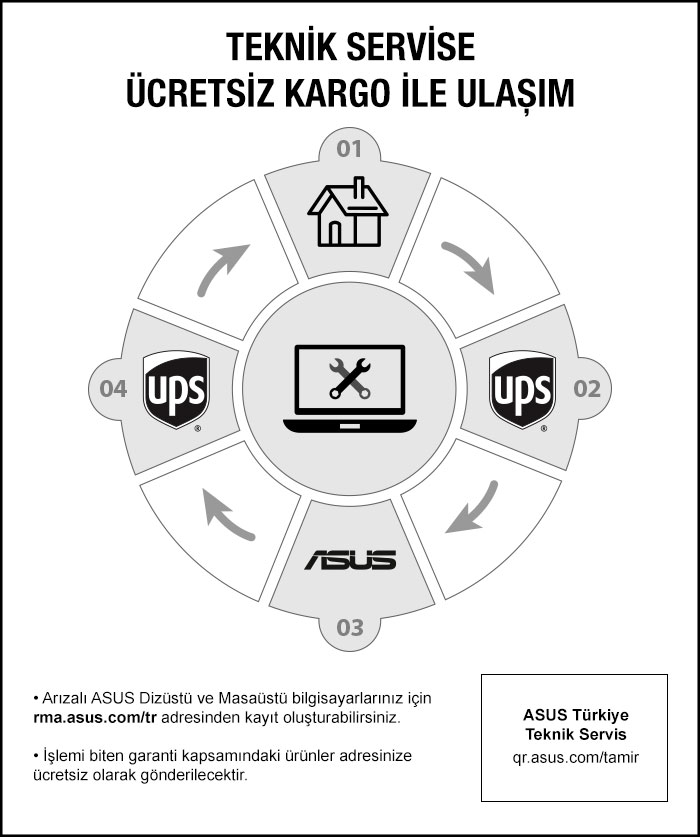 For Asus ROG Strix G513IH-HN002 AMD Ryzen 7 4800H 8GB 512GB SSD GTX 1650 Freedos 15.6 "FHD portable Computer Specification
| | |
| --- | --- |
| 10/100 Ethernet | Have |
| Memory Speed | 3200 MHz |
| Memory Slot | 2 |
| Bluetooth Specification | Have |
| Dimensions | W-35.40 x H-25.90 x D-2.72 cm |
| Device Weight | 2 – 4 kg |
| Touch Screen | No |
| Screen Size Range | 15 – 15,9 inch |
| Screen Size | 15,6 inch |
| Video Card Memory Type | GDDR6 |
| Video Card Memory | 4 GB |
| Screen Card Processor | Nvidia GeForce GTX |
| Graphics Card Type | External Video Card |
| Display Card | Nvidia GeForce GTX1650 |
| Display Feature | Full HD |
| Display Panel Type | IPS |
| Screen Refresh Rate | 144Hz |
| EMMC Its capacity | No |
| Harddisk Its capacity | No |
| HDD Speed | No |
| HDMI | Have |
| Cpu Cache | 8 MB Cache |
| Cpu Nesli | Ryzen |
| Cpu Type | AMD Ryzen 7 |
| Cpu | 4800H |
| Operating System | No (Free Dos) |
| Card Reader | No |
| Keyboard | Q Turkish |
| Maximum Cpu Speed | 4,2 GHz |
| Max Screen Resolution | 1920×1080 |
| Optical Drive | No |
| Package Content | Notebook |
| Fingerprint Reader | No |
| Battery | 4 cellular |
| Ram (System Memory) | 8 GB |
| Ram Type | DDR4 |
| Color | Black |
| SSD Capacity | 512 GB |
| Basic Cpu Speed | 2,9 GHz |
| Usb 2.0 | No |
| USB 3.0 | 3 |
| USB 3.1 | 1 pcs |
| Product Model | Gaming Computers |
| Webcam | No |
SPECIFICATIONS
Port: Thunderbolt 4
Video Memory Capacity: Main memory allocated memory
Display Size: 10″
Display Ratio: 4:3
Screen Refresh Rate: 60Hz
Hard Drive Capacity: 120GB
Weight (Battery Included): <1.5Kg
Hard Drive Type: HDD
Operating System: Linux
Origin: CN(Origin)
Graphics Card Model: R9 270
Type: Laptop
CPU Brand/Model: Intel Cherry Trail X5-Z8350